Company statistics
Some key statistics regarding our operation per year (before Covid-19):
Founded




1976

Head office in




Gothenburg, Sweden

Annual turnover




Approx. EUR 40 million

Group travel journeys per year




3 000

Passengers per year




110 000

Booked hotel nights per year




700 000

The figures refer to the time before the pandemic.



Viktig information
Scandinavia's leading wholesaler for groups
RK Travel Group (formerly named Rese-Konsulterna) is the leading wholesaler in Scandinavia for leisure and business group travel arrangements.
Our clients are group tour operators, coach companies, travel agencies, associations and companies in Scandinavia who use us to customize their tours, conference trips and all kinds of travel arrangements for groups.
We book hotels, all major airlines, ferries, cruises, restaurants, special events, guides, local visits – always customized to the special needs and requests of each group. As an independent and privately owned operator, we handle all steps included in arranging a tour (from initial booking, follow-up confirmation, providing list of participants to paying the final bill).
More than forty years of travel business experience, makes RK Travel Group one of the longest serving and leading wholesaler in the market. Our well established company with its expertise, experience, volume and network is a guarantee for quality. For many years we have annually been awarded for the highest credit rating, latest this year in Syna's credit rating system.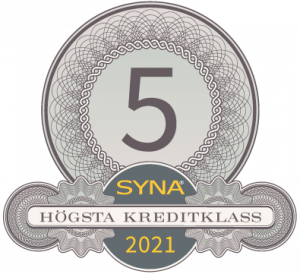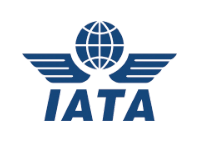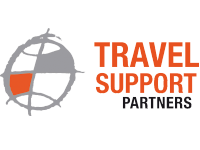 Contact us
RK Travel Group AB
Odinsgatan 13
411 03 Gothenburg, Sweden
Tel: +46 31-758 31 00
info@rktravelgroup.se
Who to contact?
Here you will find information about our team members and departments, as well as contact details.